Consultancy Program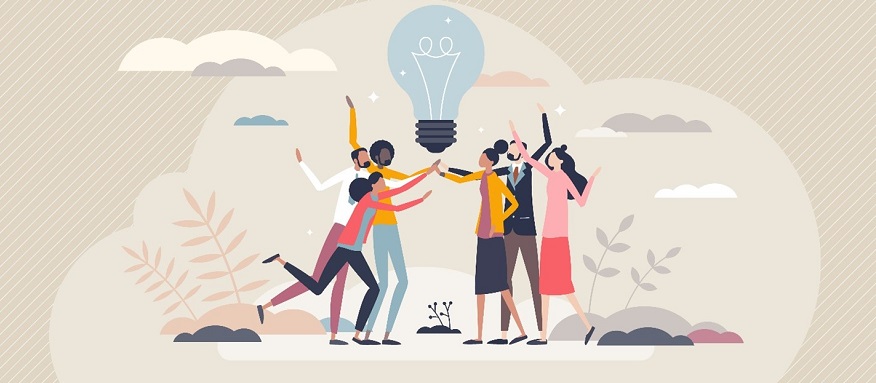 NEST's Research Consultancy Program bridges the gap between academia and the broader public by facilitating research collaborations between Western's Faculty of Social Science and private, non-profit, and governmental organizations.
This program offers graduate students and postdoctoral researchers the unique opportunity to build connections and gain funded, applied research experience in non-academic settings. In return, organizations are provided with rigorous research to help inform policy and action.
If you would like to discuss research ideas or learn more about this program, please contact Emily Nielsen the Program Coordinator at enielse6@uwo.ca or 519-661-2111 ext. 87961.