Centre for Urban Policy and Local Governance
Most Canadians now live in cities and large metropolitan areas. Social, economic, and environmental policymaking by all levels of government is increasingly urban in its focus.
 
Western's Centre for Urban Policy and Local Governance was created in 2017 to respond to the many new challenges facing local governments and urban policymakers. Bringing together academic researchers and students from across Western and beyond, our goals are to facilitate new interdisciplinary collaborations on pressing questions, contribute to graduate training and professional development, and foster dialogue between academics, policy practitioners and the broader public.
 
As Western's hub for urban research, the Centre builds on the university's established strengths including the graduate Local Government Program, the undergraduate Urban Development Program, and the work of dozens of faculty members and graduate students in academic units in Social Science and across campus. The Centre is a proud member of Western's Network for Economic and Social Trends (NEST) which brings together the research centres in the Faculty of Social Science.
---
LoGov-RISE 
The Centre is Canada's participant in developing a multi-national project on Local Government and the Changing Urban-Rural Interplay. Each country's research team will study the responsibilities of different levels of government, financial arrangements, and public participation in relation to the growing gap between urban and rural settlements, and to identify innovative practices to respond to these challenges. Prof. Martin Horak is leading this project. Housed at the  Institute for Comparative Federalism at Eurac Research, Bolzano, Italy, the LoGov project has received funding from the European Union's Horizon 2020 Research and Innovation Staff Exchange (MSCA-RISE) programme.
2023 LoGov-RISE Visiting Scholars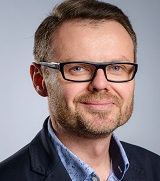 Marcin Tobiasz (Visiting Researcher, September - October 2023) 
Marcin Tobiasz, PhD in political sciences (2008), a research and teaching fellow at the Faculty of Political Science and International Studies of the University of Warsaw. From 2016 to 2019 Deputy Director of the Institute of Political Science. Since 2021, Head of Undergraduate and Graduate Studies in Political Science. The Secretary of the Editorial Board of the journal Polish Political Science Yearbook. Long-time member, secretary and then chairman of the Recruitment Committee at the Faculty of Political Science and International Studies. Former member of the Audit Committee at the Mazovian Branch of Polish Political Science Association. Contractor in National Science Centre's program Political representation in modern democracies: limitations and challenges under the direction of Prof. Tomasz Żyro. Research interests: democratic theory, political pluralism, political participation and deliberative democracy.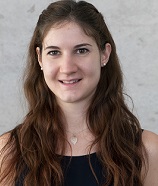 Theresia Morandell (Visiting Researcher, March - June 2023) 
Theresia Morandell is a PhD candidate at the Institute for Comparative Federalism of Eurac Research Bolzano/Bozen (Italy), and at the Chair for Urban Policy and Spatial Development at ETH Zurich (Switzerland). She holds a Master's degree in Public Policies and Administration from the Free University of Bolzano and Bachelor degrees in Political Science and Communication Studies from the University of Salzburg (Austria). Her PhD research focuses on multi-level governance and urban-rural relations in the policy sector of spatial planning, with a geographical focus on medium-sized cities in Europe.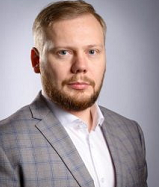 Łukasz Zamęcki (Visiting Researcher, June - July 2023) 
Dr. Łukasz Zamęcki is a researcher and lecturer at the Faculty of Political Science and International Studies of the University of Warsaw. Dean's Plenipotentiary for the discipline of political science and administration. In 2016-2020, Vice-Dean for Scientific Research and International Relations of the Faculty of Political Science and International Studies of the University of Warsaw. Formerly, inter alia, Deputy Director of the Institute of European Studies (2012-2016) and head of full-time first cycle studies and full-time MA studies at the Department of European Studies at the University of Warsaw (2010-2012).
In 2013-2015, secretary of the Board of the Polish Society for European Studies. Since 2017, secretary of the Research Committee "Socio-political Pluralism" of the International Political Science Association (IPSA).
Head of several research projects, incl. "De-democratization at the times of Covid-19" (4EU+); "Nostalgic deprivation as a source of the development of populism" (National Science Center).
Associate of the Ministry of National Education and State Examination Committee, expert of the National Agency of the Erasmus+ Program and Polish National Agency for Academic Exchange. Tutor of a scientific student club, tutor of foreign students. In the years 2010-2023 he gave lectures, among others in Taipei, Hong Kong, Macau, Chengdu, London, Nicosia, Tallinn, Sofia, Shanghai, Dehli, Tokio, Ottawa.
Research interests: Democratization, De-democratization,Contentious Politics, Politics in East Asia.
---
Canadian Municipal Attributes Portal (CMAP)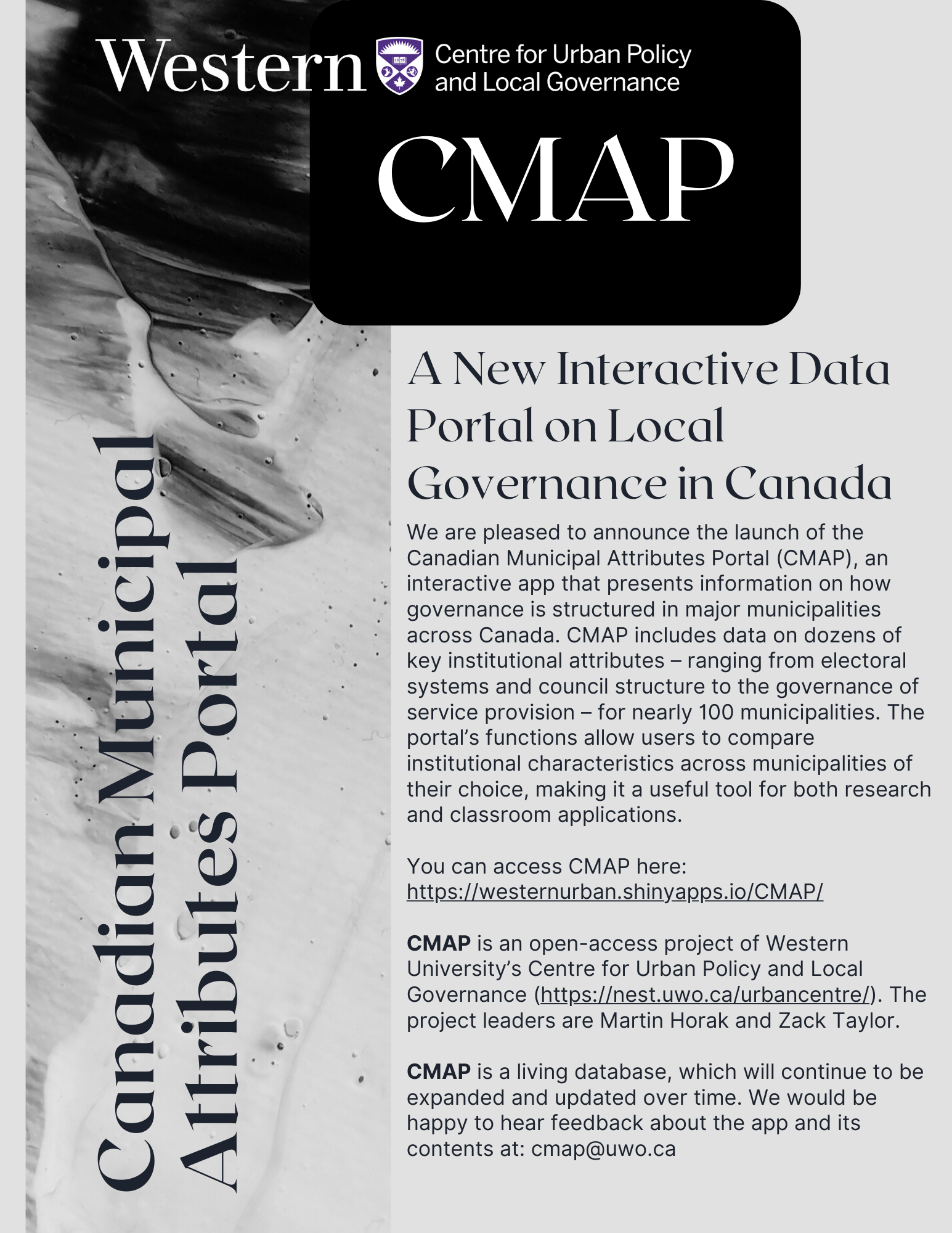 ---
CALL FOR PAPERS: New Scholars Conference on Canada's Housing Crisis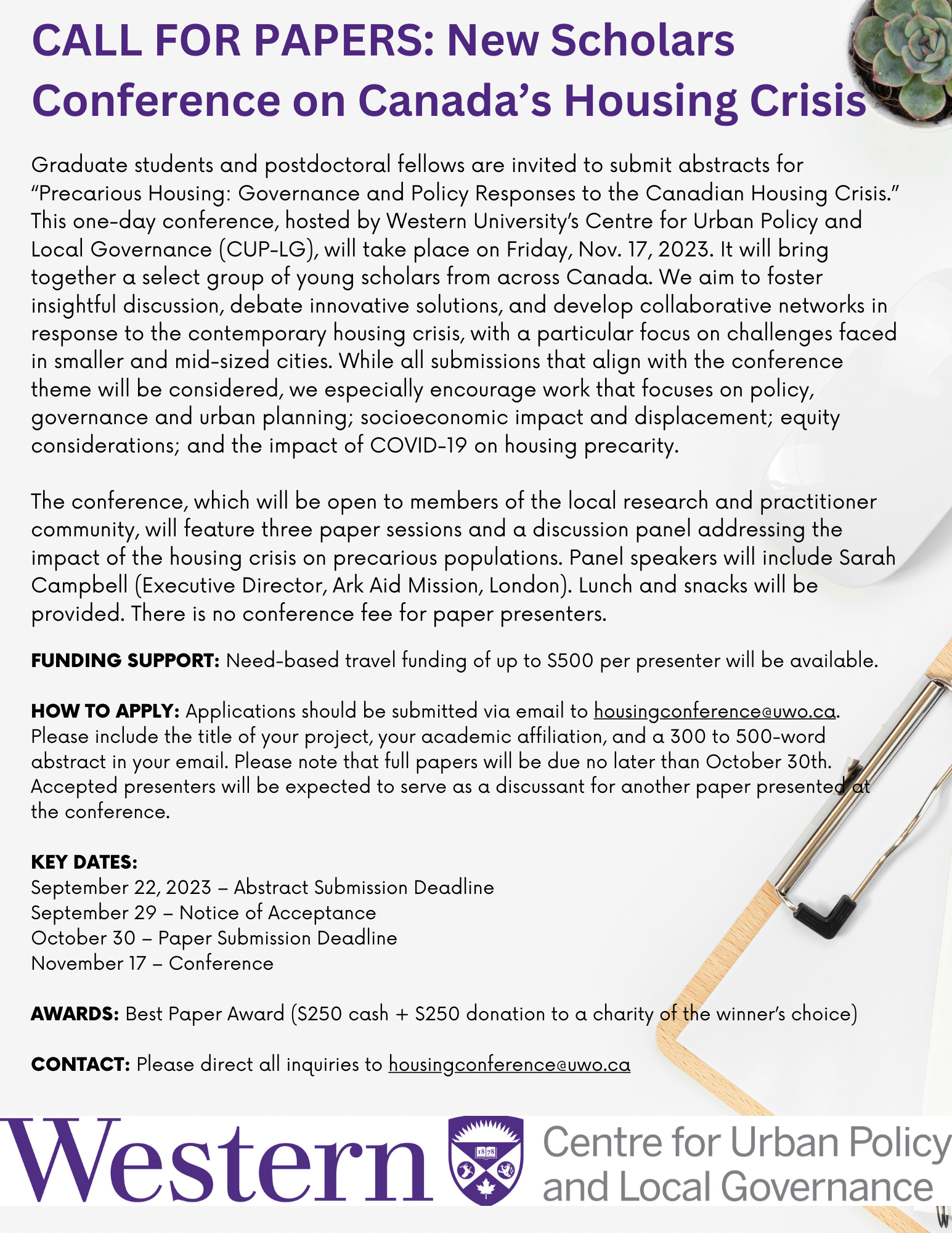 ---
TALK IN-PERSON – July 13, 2023 – 10:00AM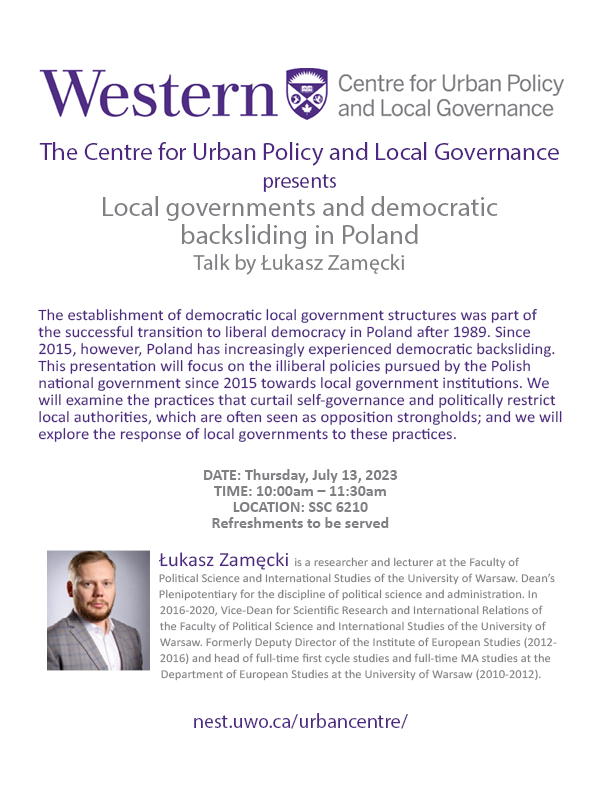 ---
TALK IN-PERSON – May 24, 2023 – 10:30AM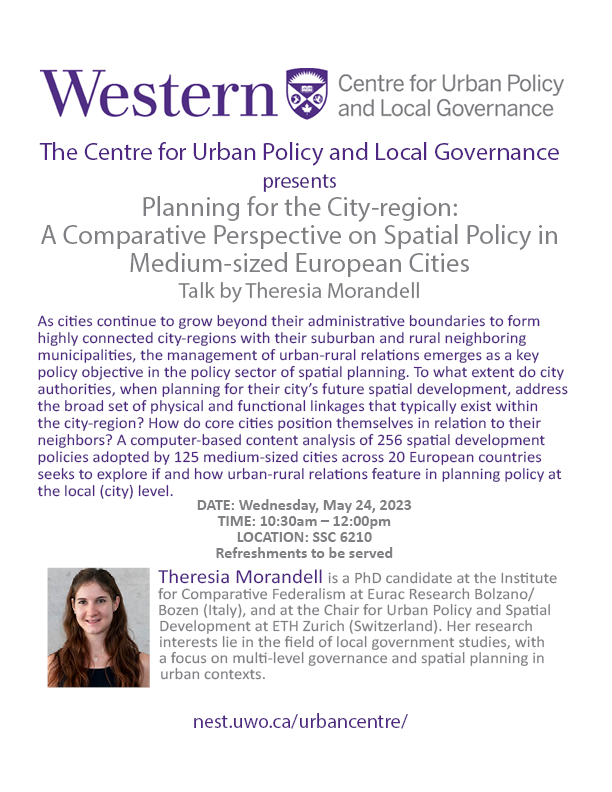 ---
HYBRID EVENT - MAR. 24, 2023 - 3:30PM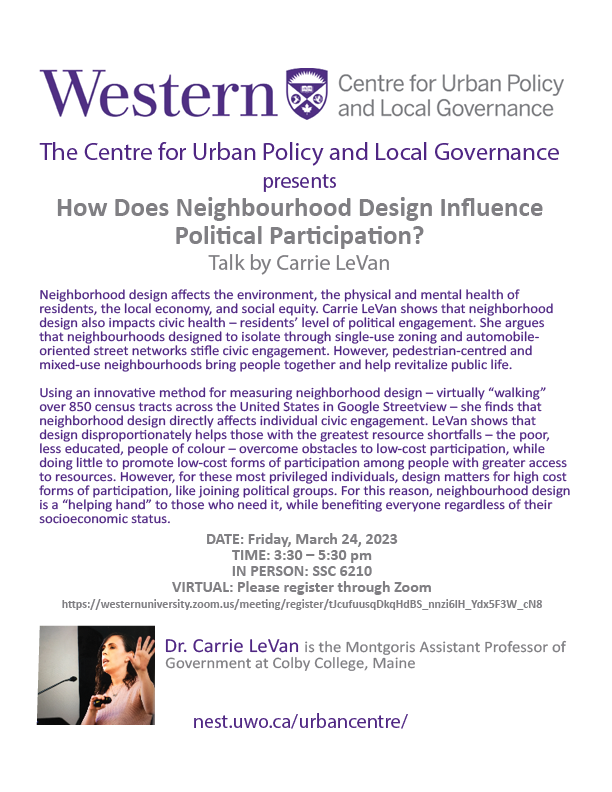 EXPERT PANEL DISCUSSION - NOV. 25, 2022 - 10:00AM

---
TALK IN-PERSON – SEP. 23, 2022 – 10:00AM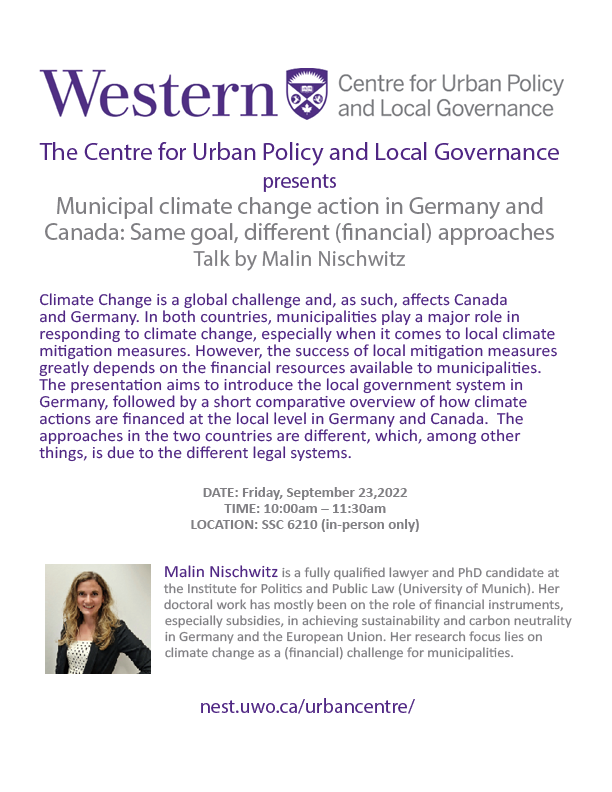 ---
TALK IN-PERSON – NOV. 10, 2022 – 3:00PM

---
EXPERT PANEL DISCUSSION - MAR. 31, 2022 - 4:00PM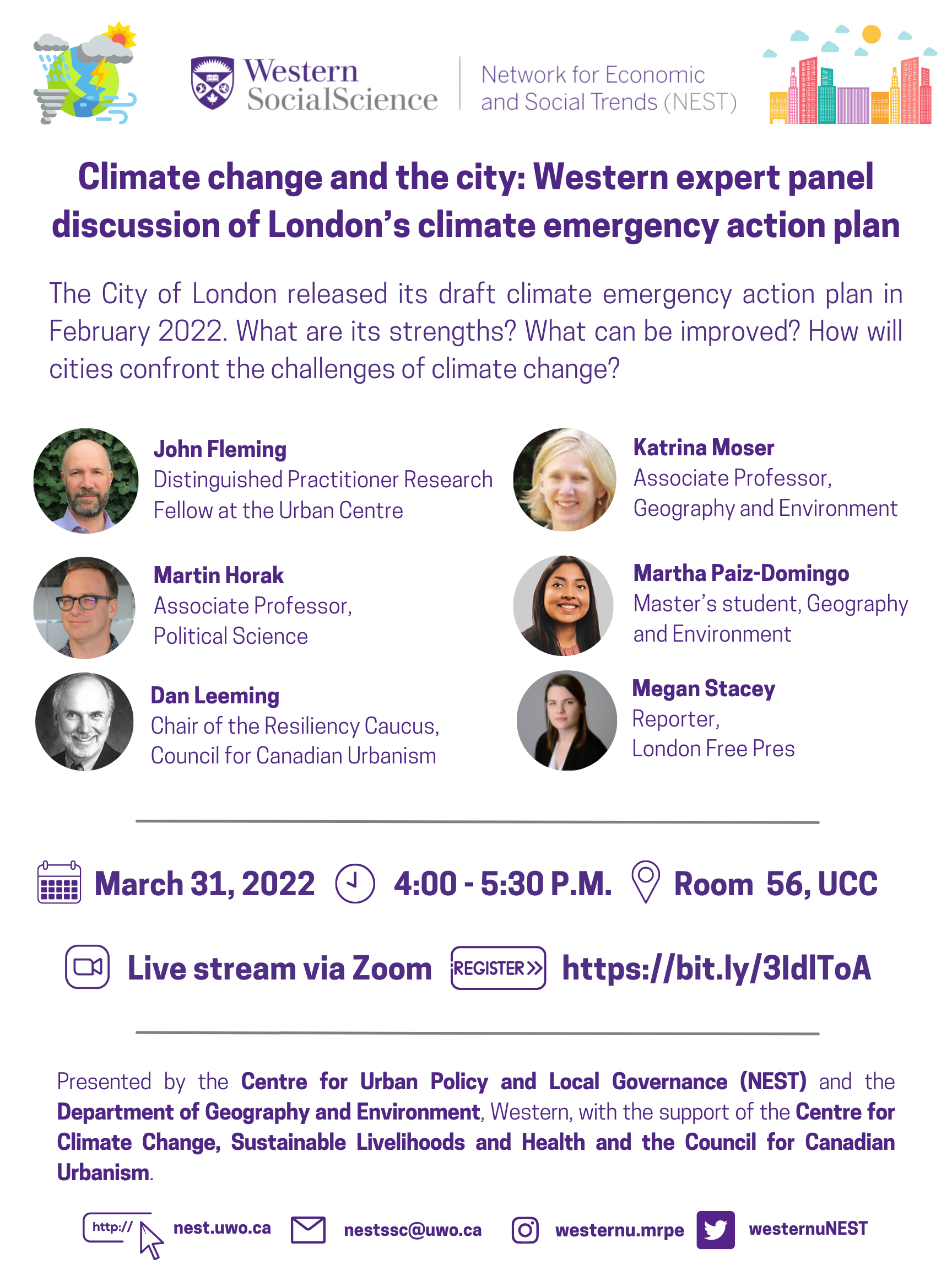 ---
---
Join our mailing list