Centre for Urban Policy and Local Governance
Most Canadians now live in cities and large metropolitan areas. Social, economic, and environmental policymaking by all levels of government is increasingly urban in its focus.
 
Western's Centre for Urban Policy and Local Governance was created in 2017 to respond to the many new challenges facing local governments and urban policymakers. Bringing together academic researchers and students from across Western and beyond, our goals are to facilitate new interdisciplinary collaborations on pressing questions, contribute to graduate training and professional development, and foster dialogue between academics, policy practitioners and the broader public.
 
As Western's hub for urban research, the Centre builds on the university's established strengths including the graduate Local Government Program, the undergraduate Urban Development Program, and the work of dozens of faculty members and graduate students in academic units in Social Science and across campus. The Centre is a proud member of Western's Network for Economic and Social Trends (NEST) which brings together the research centres in the Faculty of Social Science.
---
LoGov-RISE 
The Centre is Canada's participant in developing a multi-national project on Local Government and the Changing Urban-Rural Interplay. Each country's research team will study the responsibilities of different levels of government, financial arrangements, and public participation in relation to the growing gap between urban and rural settlements, and to identify innovative practices to respond to these challenges. Prof. Martin Horak is leading this project. Housed at the  Institute for Comparative Federalism at Eurac Research, Bolzano, Italy, the LoGov project has received funding from the European Union's Horizon 2020 Research and Innovation Staff Exchange (MSCA-RISE) programme.
2022 LoGov-RISE Visiting Scholars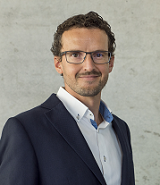 Karl Kössler (Visiting Researcher, June - August 2022) 
Dr. Karl Kössler is Research Group Leader at the Institute for Comparative Federalism of Eurac Research Bolzano/ Bozen, Italy. In 2018, he was appointed as Member of the Council of Europe's Group of Independent Experts on the European Charter of Local Self- Government. Since 2019, he has been the Scientific Coordinator of the five- year EU Horizon 2020 project "Local Government and the Changing Urban- Rural Interplay (LoGov)".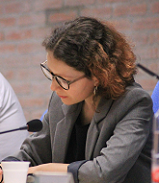 Alicia Sevillano (Visiting Researcher, July - August 2022)
Alicia Sevillano is a PhD candidate awarded a grant from the Spanish Ministry for Universities. She holds a BA in Philosophy, Politics and Economics (Pompeu Fabra University of Barcelona, 2020) and a MA in Democracy and Government (Autonomous University of Madrid, 2021). She is pursuing her PhD at the Local Law Institute (Autonomous University of Madrid), focusing her research on metropolitan governance.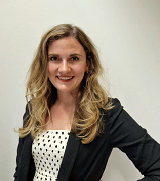 Malin Nischwitz (Visiting Researcher, August - September 2022) 
Malin Nischwitz is a fully qualified lawyer and PhD candidate at the Institute for Politics and Public Law (University of Munich). Since 2020, she has been academic councilor and lecturer at the Chair of Public Law, Business Administrative Law, Environmental and Social Security Law (University of Munich). Her research focus lies on climate change as a challenge for municipalities.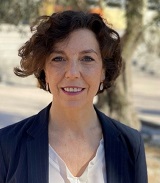 Carmen Navarro (Visiting Researcher, October - November 2022) 
Carmen Navarro is associate Professor at the Department of Political Science, University Autónoma of Madrid - UAM, where she focuses her research and teaching in local government and public policy. She is the author of several books and articles in international journals of reference. She has worked on international research projects on local political leadership, metropolitan areas, local assemblies and local autonomy. Since 2019 she is the Vice-Director of the Institute on Local Government and Law IDL-UAM and since 2020 she is the Scientific Coordinator of the Research Project "Public Policies and Services to tackle Depopulation". 
---
Urban Centre will host the Money and Local Democracy Project | June 2022
                 
The Centre for Urban Policy and Local Governance will host the Money and Local Democracy Project / Projet sur l'argent et la democratie locale, a five-year project investigating municipal campaign finance regulation and local election campaigning. Funded by a SSHRC Insight Grant following pilot work funded by Western Faculty of Social Science research seed grants, the project is led by Western Political Science Professors Zack Taylor and Martin Horak; Sandra Breux at l'Institut national de la recherche scientifique, Montréal; and Kristin Good at Dalhousie University. This mixed-methods project will entail the largest survey of election candidates ever conducted in Canada – over 4,000 candidates in 183 municipalities in all 10 provinces, which are home to four out of five Canadians – as well as analysis of candidates' campaign finance disclosures over three election cycles and in-depth interviews with former candidates and campaign managers. The project will contribute new insights, both nationally and internationally, into whether differently configured campaign finance regimes create more competitive elections, how local candidates campaign, and enduring questions regarding the influence of money in politics.
---
---
TALK IN-PERSON – SEP. 23, 2022 – 10:00AM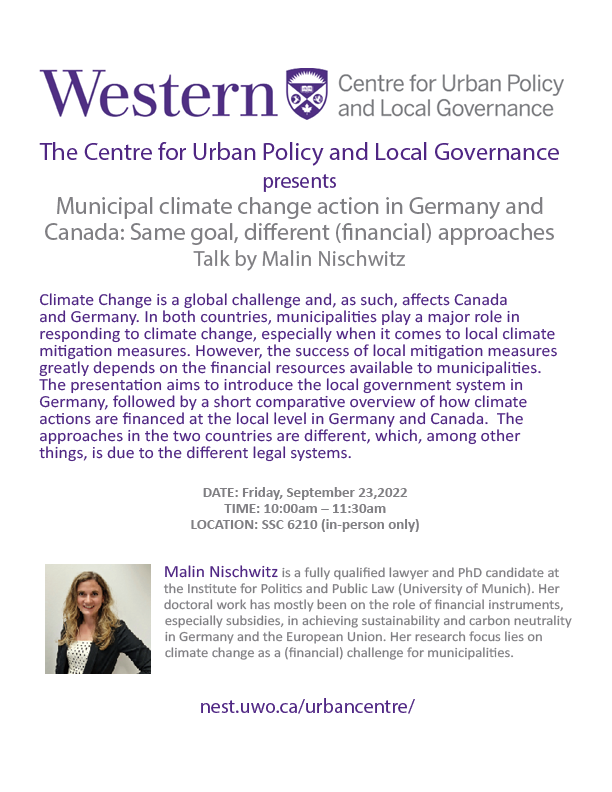 ---
TALK IN-PERSON – AUG. 3, 2022 – 10:00AM
 >> VIEW THE PRESENTATION SLIDES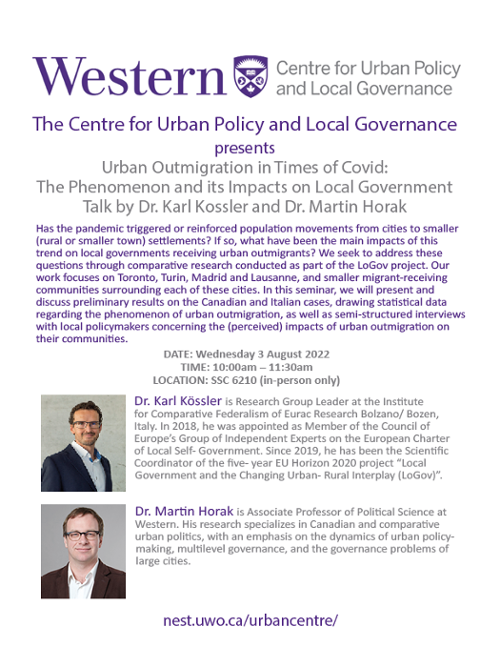 ---
VIRTUAL LECTURE – FEB. 4, 2022 – 1PM
Housing costs are skyrocketing in many American cities. In this talk, I explore how political inequality in local politics makes it difficult to build new housing and reform housing policy. Using a mix of novel administrative data, in-depth interviews, and archival evidence, I find that local policies amplify the voices of older, privileged homeowners - and that reforming these policies is extraordinarily difficult.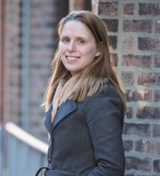 Dr. Katherine Levin Einstein is an associate professor of political science at Boston University and a faculty fellow at the Initiative on Cities. Her research and teaching interests broadly include urban politics and policy, racial and ethnic politics, and American public policy. She is one of the authors of Neighborhood Defenders: Participatory Politics and America's Housing Crisis (Cambridge University Press, 2019). Her articles have also appeared in multiple peer-reviewed outlets including the American Journal of Political Science, Perspectives on Politics, Political Behavior, and the Urban Affairs Review. She currently is one of the principal investigators of the Menino Survey of Mayors, a multi-year survey of U.S. mayors exploring a wide spectrum of political and policy issues. Her research has been supported by grants from the National Science Foundation, Russell Sage Foundation, and Rockefeller Foundation.
TALK IN-PERSON – NOV. 10, 2022 – 3:00PM

---
WORKSHOP - CALL FOR PARTICIPATION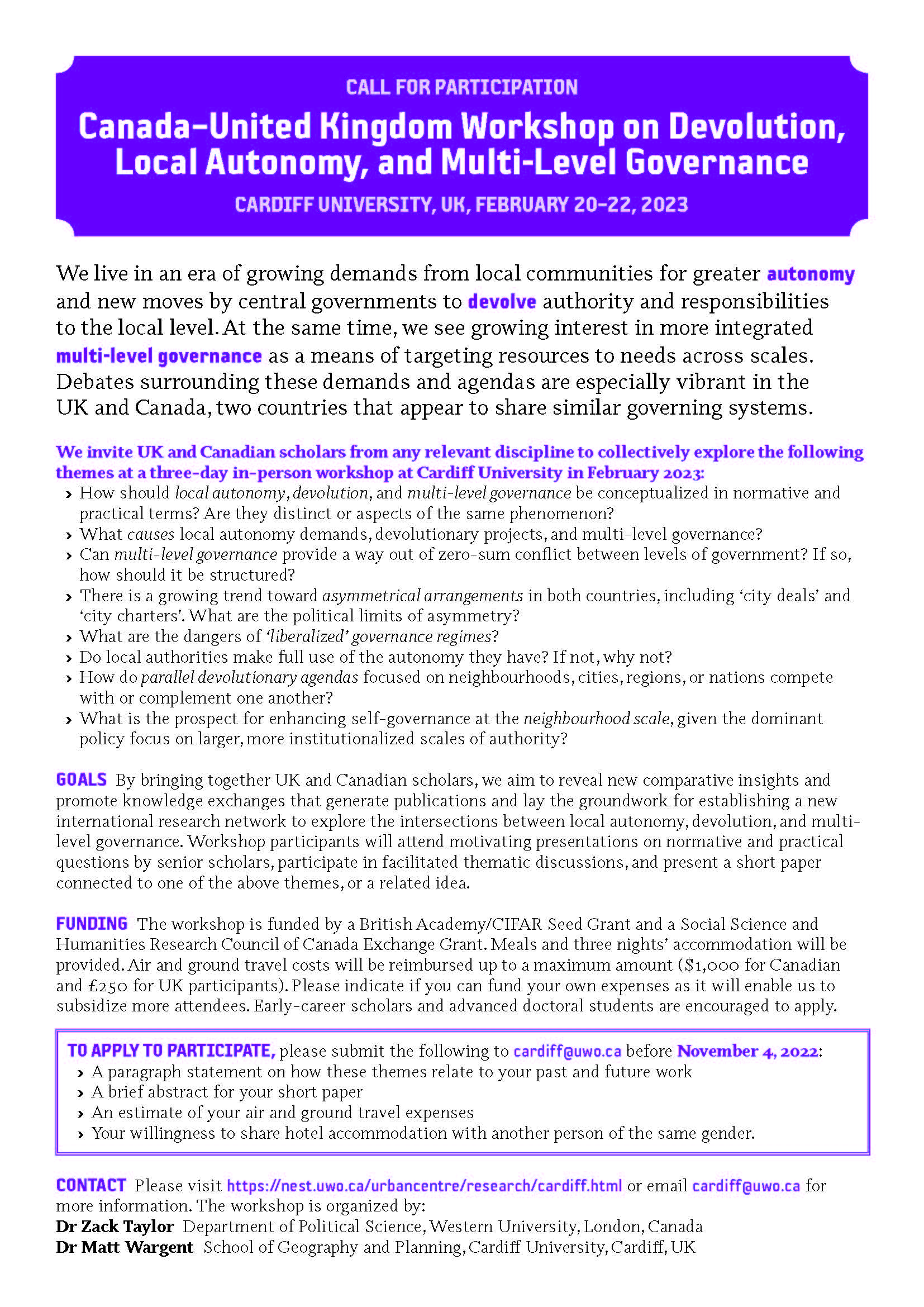 ---
EXPERT PANEL DISCUSSION - MAR. 31, 2022 - 4:00PM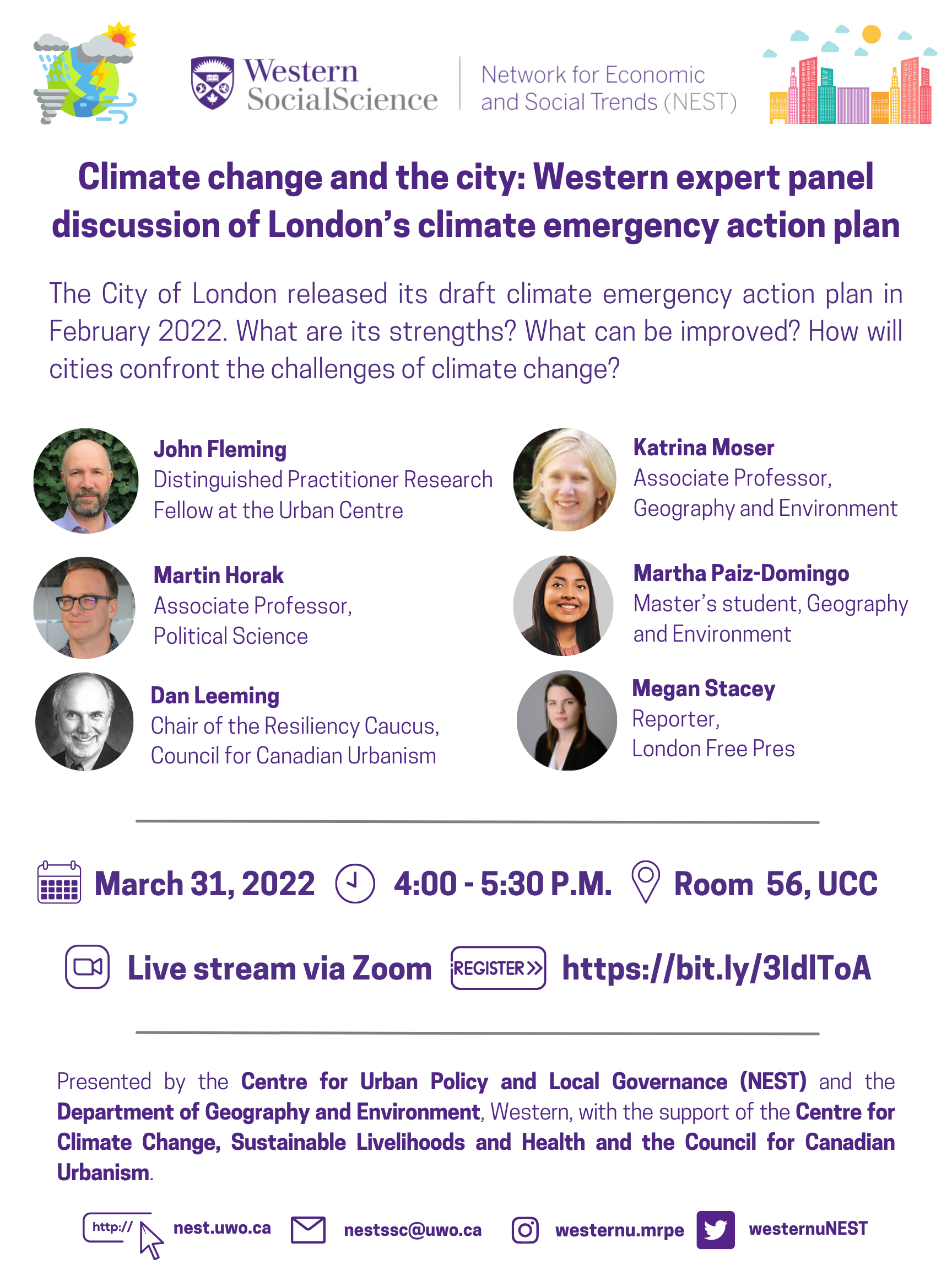 ---
VIRTUAL LECTURE – APR. 8, 2022 – 10:30AM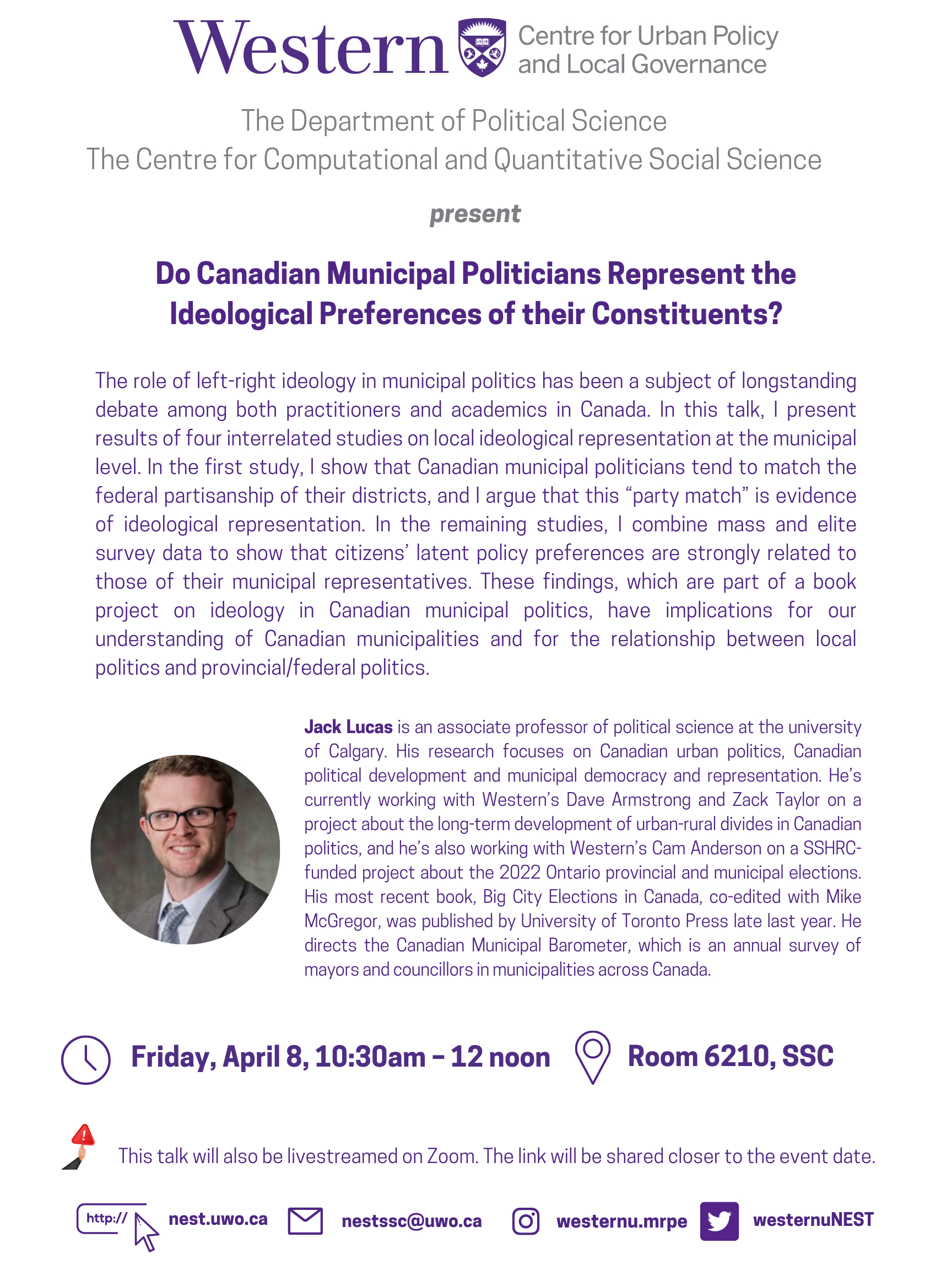 ---
---
Join our mailing list