NEST Leadership
NEST is located in and governed by the Faculty of Social Science. It is led by the Director who works closely with the Governing Council and is advised by the External Advisory Committee. The Director reports directly to the Dean of the Faculty of Social Science.
Director, NEST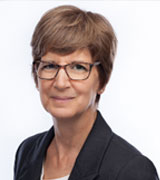 Victoria Esses
is Professor of Psychology and Co-Chair of the Pathways to Prosperity Partnership.
Her research focuses on immigration policy and practice, including public attitudes toward immigration and cultural diversity; promising practices in settlement and integration; factors promoting the settlement and integration of immigrants; and the measurement of community welcome-ability and immigrant outcomes.
She has extensive experience conducting research in this area, including invited work for federal, provincial, and municipal governments in Canada and internationally, and for the settlement sector.
---
Dean, Faculty of Social Science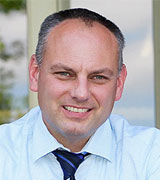 Robert Andersen
is Dean of the Faculty of Social Science. He is a Professor of Sociology, Political Science, and Statistics and Actuarial Science.
Andersen's recent research explores the relationship between economic inequality and political attitudes and behaviours in a cross-national perspective. He is particularly concerned with how individual-level economic position—measured by social class or income—interacts with national economic conditions to influence outcomes considered important to the health of democracy, including tolerance, support for democracy, attitudes toward redistribution, and civic participation.